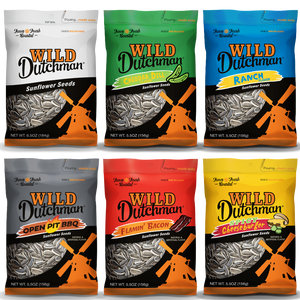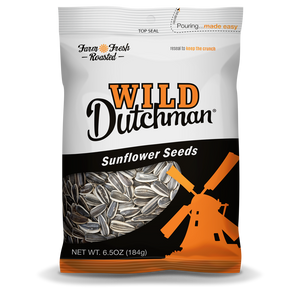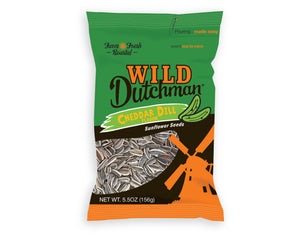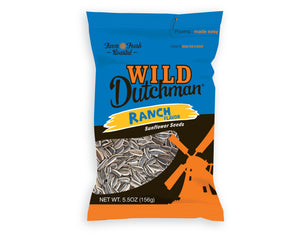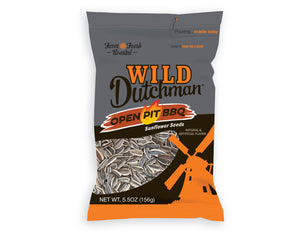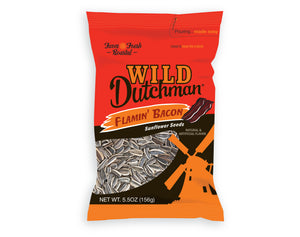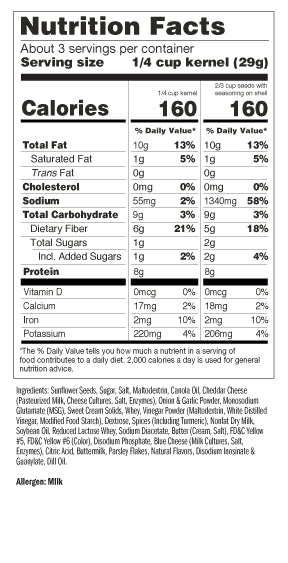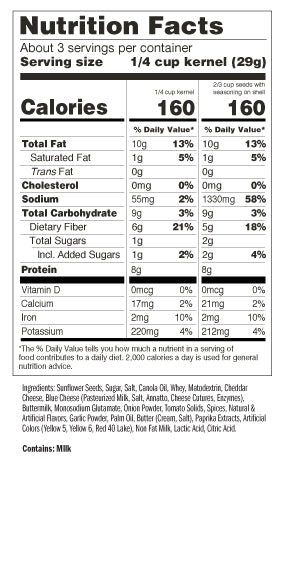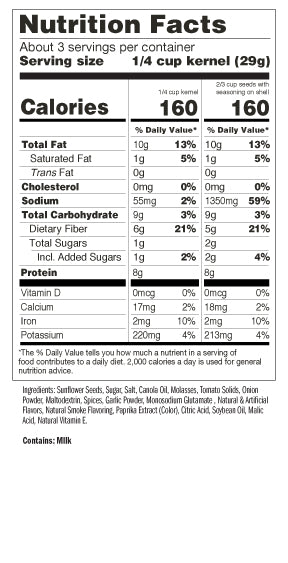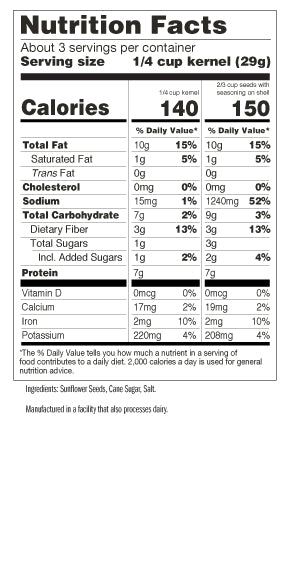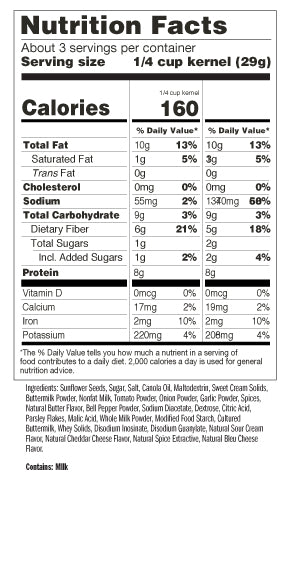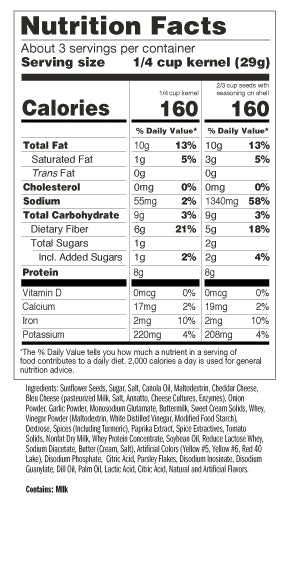 Product image 1
Product image 2

Product image 3

Product image 4

Product image 5

Product image 6
Product image 7

Product image 8

Product image 9

Product image 10

Product image 11

Product image 12

Product image 13
Want to try all the flavors Wild Dutchman sunflower seeds has? Well here's your chance! Simply fill out the order form above with quantity of each flavor.
The Original comes in 6.5 oz bags.
New flavors come in 5.5 oz bags.
Each case has 12 bags included - order up to 8 cases, or 96 bags!